ROEHL LOGISTICS INC – AN INVALUABLE EXTENsION OF YOUR SUPPLY CHAIN
Roehl Logistics is a third party logistics (3PL) provider that you can trust with your supply chain. We offer consulting and management solutions to shippers and carriers across the United States and Canada. Whether it's one load, project work, surge capacity or managing all of your freight, the Roehl Logistics team of transportation professionals can get you the right capacity to meet your needs.

Owned by the Roehl family (of Roehl Transport, Inc.), Roehl Logistics Inc. (RLI) started in January 2008. Our headquarters are in Green Bay, Wisconsin. In addition, we have a very skilled team in Dallas, Texas.

RLI has its own SCAC and operating authority, and we offer customers more options and provide non-asset solutions to new customers. Roehl Logistics has a separate, but collaborative relationship with Roehl Transport.

Roehl Logistics ensures that we have great people to provide our customers with the best service through our methodical approach to business. This strategy continues to meet our customers' and carriers' needs; we have shown strong growth (more than 40% in 2012) and have received positive customer, carrier and general reviews, even being featured in the Green Bay Press Gazette.
Roehl Logistics Leadership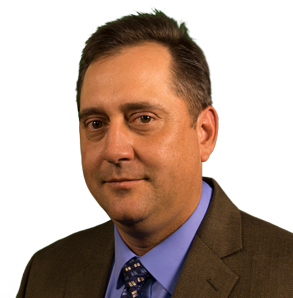 Ed Accola, Vice President Roehl Logistics
Ed has been involved in the transportation industry, primarily the third-party (3PL) segment, for over 25 years. Previous to Roehl Logistics, Ed spent 13 years at one of the country's largest non-asset based transportation providers. There he worked at four different operating locations, taking on additional management responsibilities with each move. In more recent years, Ed held Senior Leadership roles with at a national asset light 3PL and an asset-based 3PL. A Wisconsin native, Ed is excited about the future of Roehl Logistics as he continues to build on Roehl's strong foundation, helping our customers, employees and communities thrive. Ed is a graduate of Concordia University in St. Paul, MN.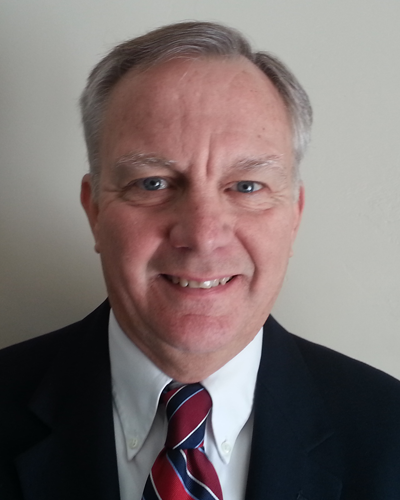 Rob Frazier, General Manager of Roehl Logistics
Rob has 25 years of experience in the transportation industry.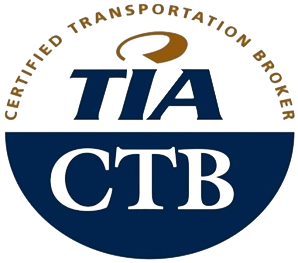 He held senior leadership roles in Truckload and Brokerage at two prominent logistics companies. He earned a Master's in Business Administration from Embry-Riddle Aeronautical University and a Bachelor's Degree in Human Resources from the University of Arizona. Prior to joining the transportation industry, Rob served 13 years in the Air Force as a B-52 Aircraft Commander. He also served as an officer in the Air Force Reserve for 15 years. Rob is a TIA Certified Transportaton Broker.